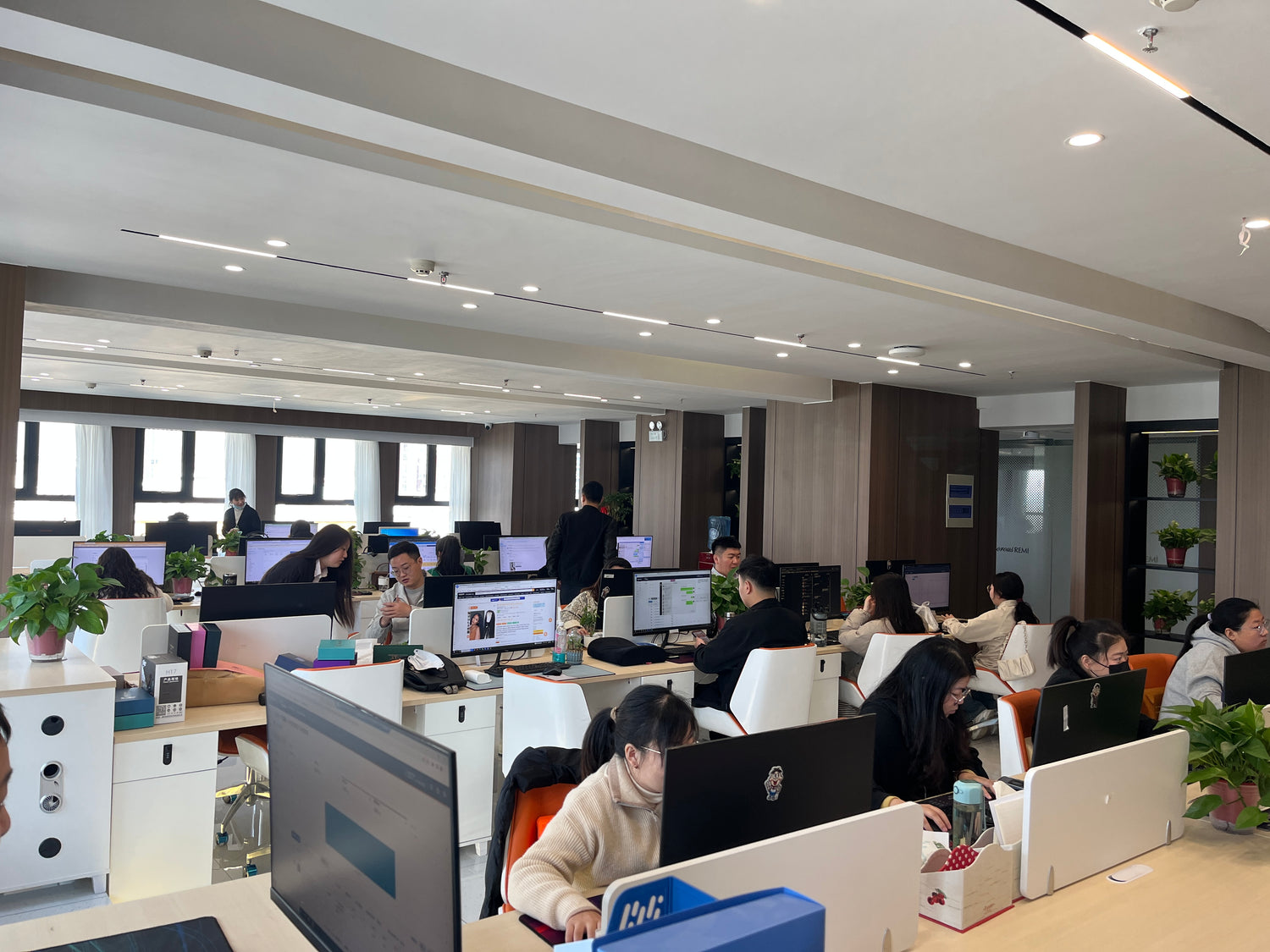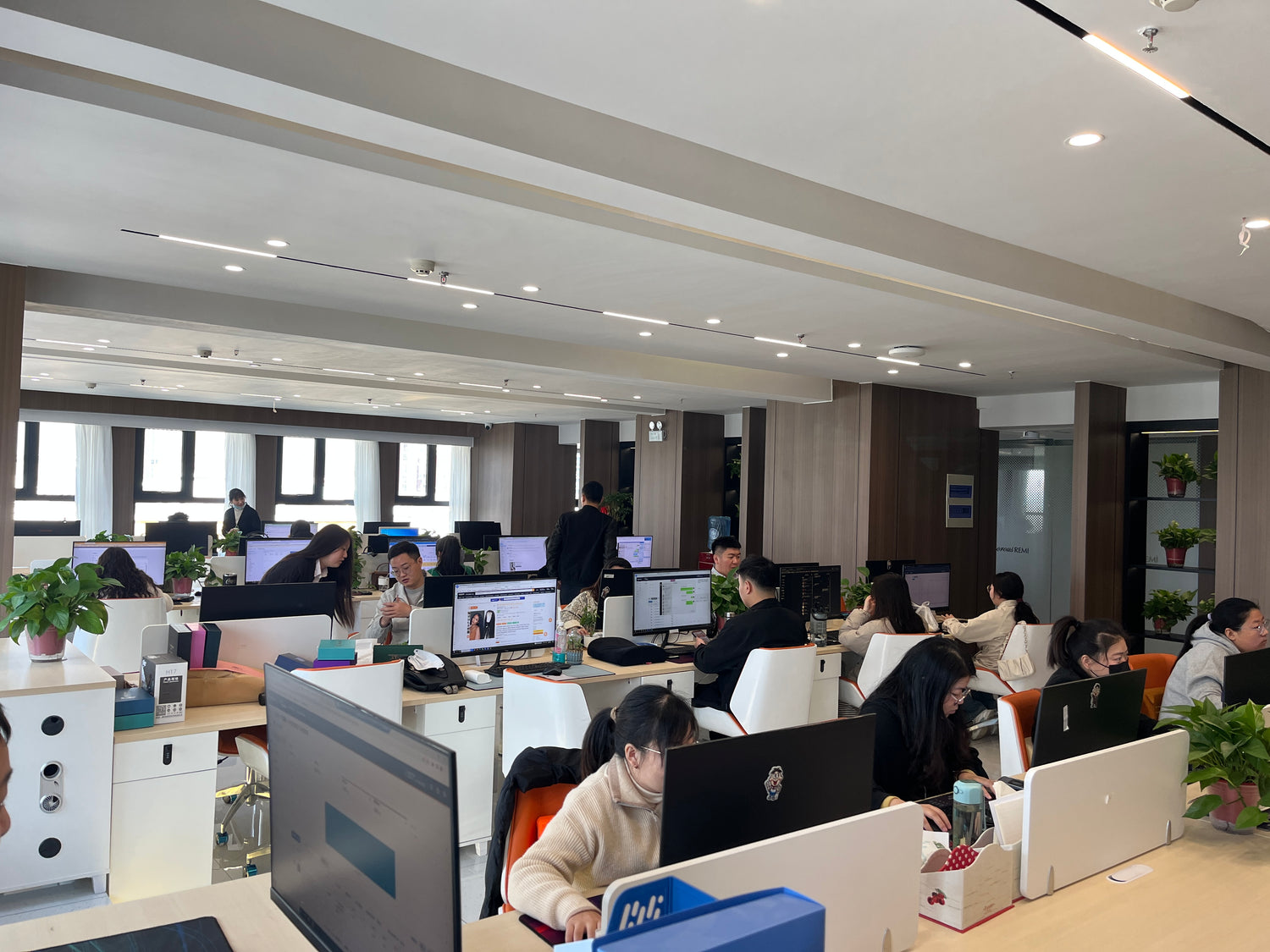 WHO WE ARE
Welcome to Wesface Hair, where we dedicate to creating high quality hair wigs that make you look and feel your best.
Our wigs are so light-weight, smooth and natural-looking that you'll forget you've wearing one! Join the Wesface Hair family today, and experience the confidence and beauty you deserve.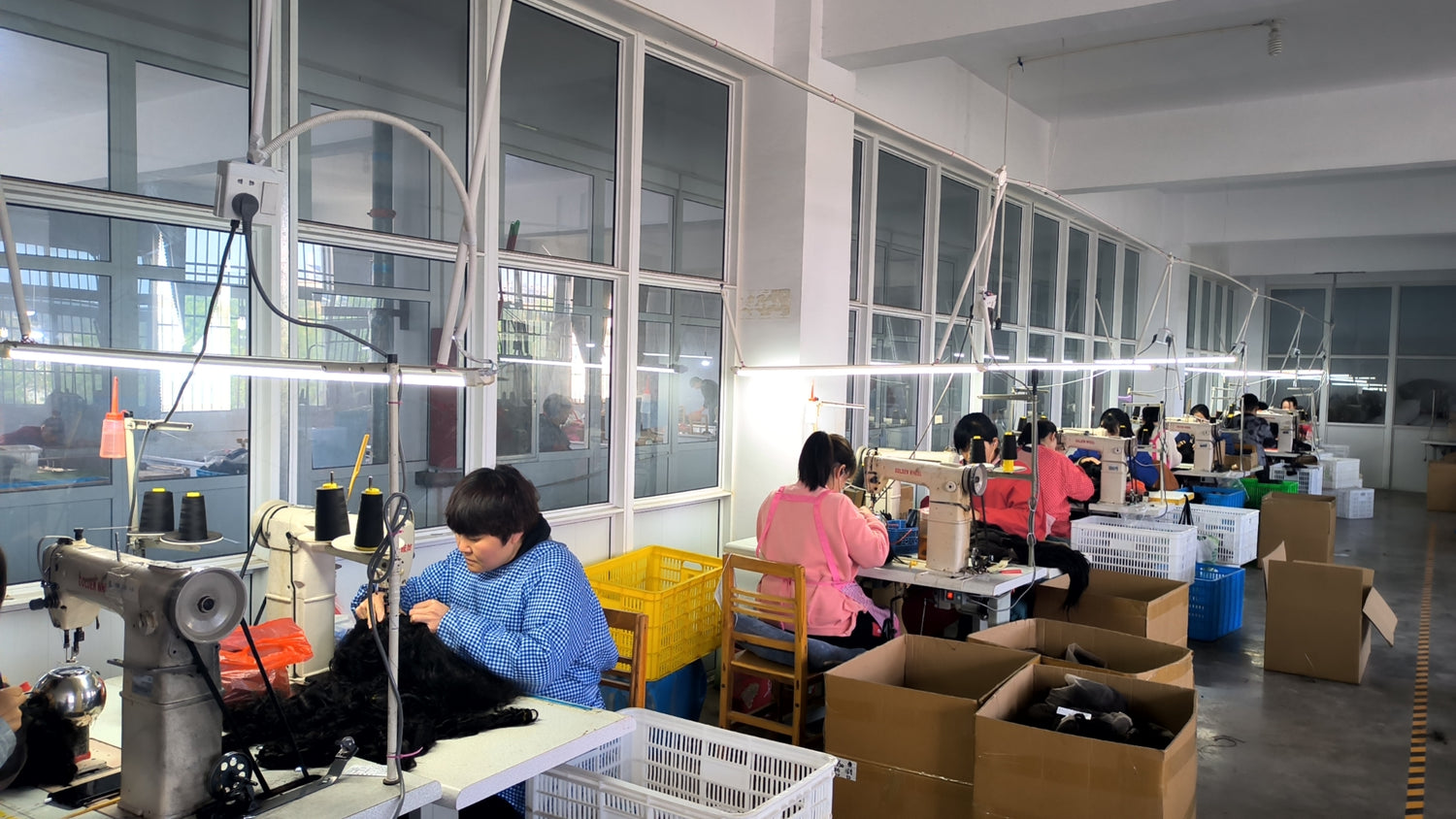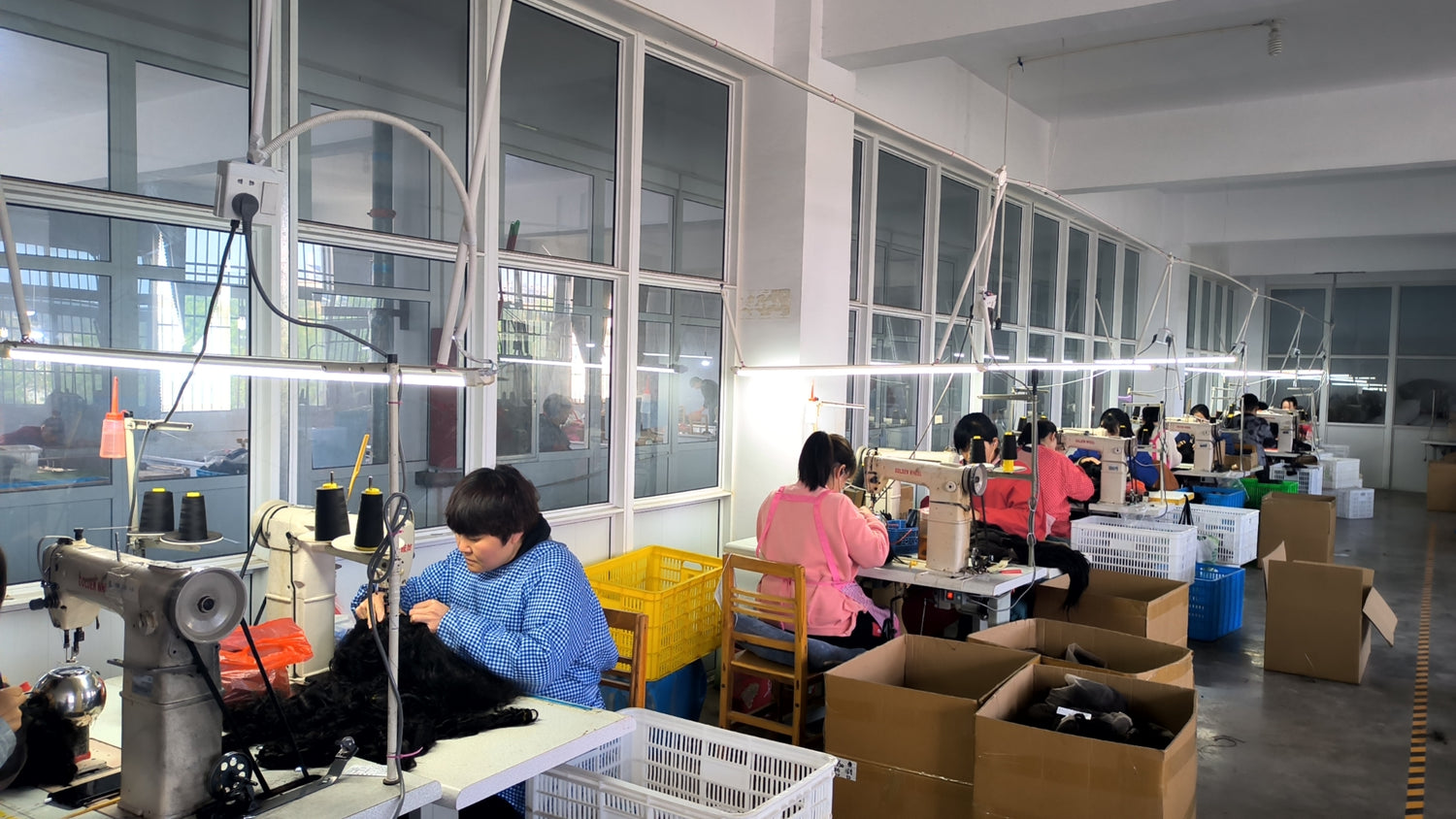 WESFACE HAIR FACTORY
Wesface Hair was established in 2013 and is specialized in supplying high-quality hair to large traders and wholesalers. covers an area of about 5000 square meters, and has more than 300 employees, with a professional service team, protecting your shopping rights and interests. guarantees that all Hair is 100% Human Hair Wig and rejects the addition of any chemical ingredients.
OUR MISSION
Brand founder's favorite quote from Steve Jobs is that A Brand is A Trust. He also put those words into action. Wesface believes in customers unconditionally. We also trust that the customers will believe Wesface in the near future.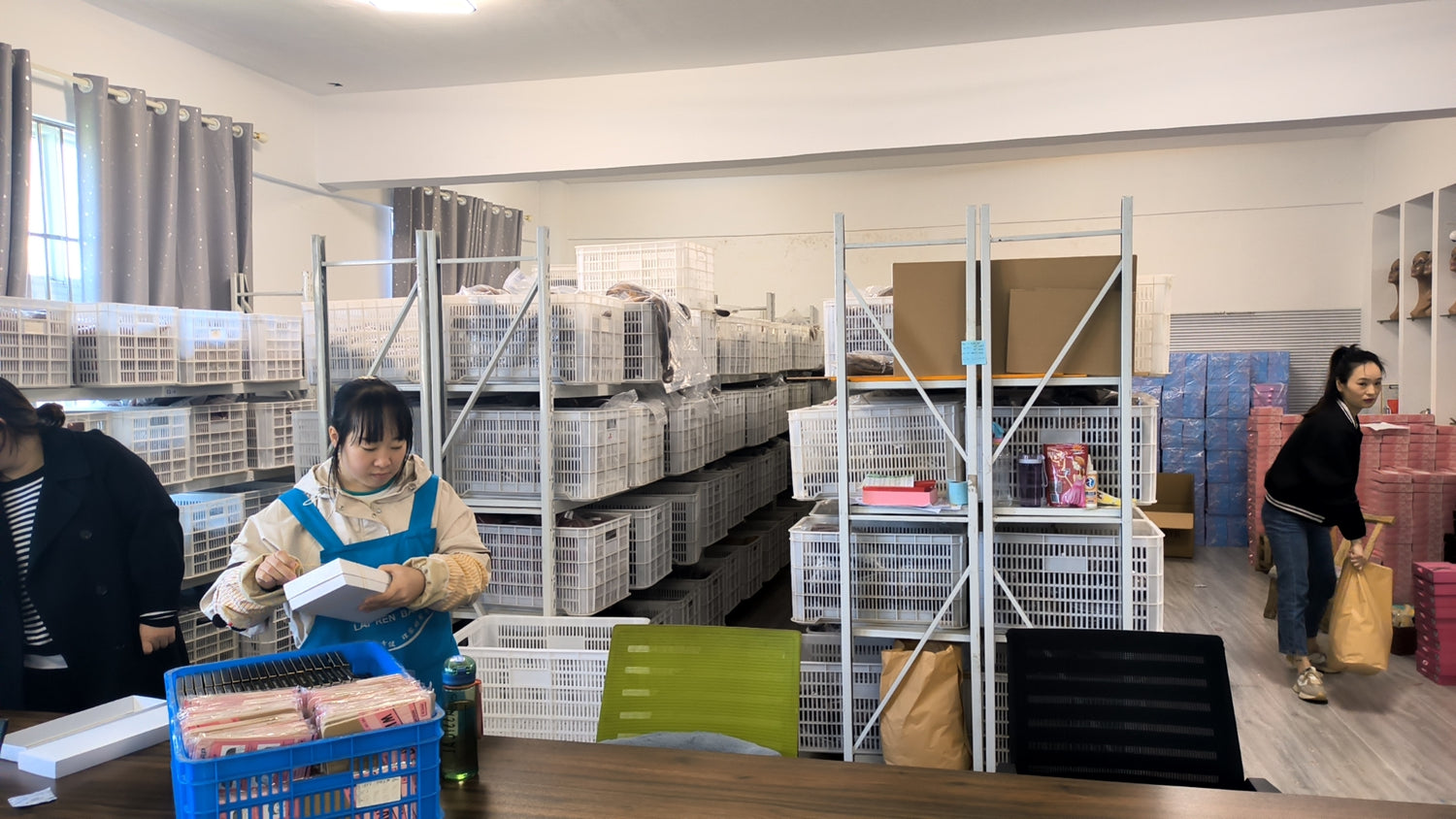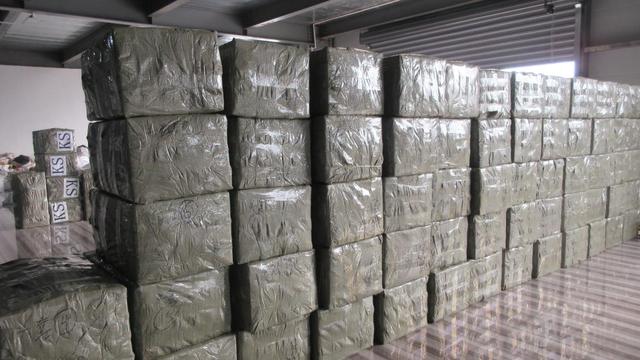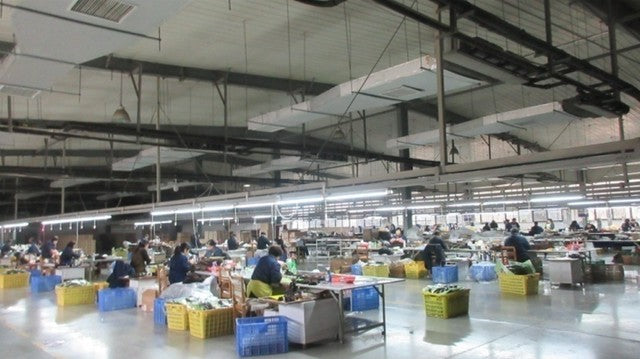 WESFACE SHIPPING WAREHOUSE
Wesface Hair has sufficient stock products to ensure that your order is sent out quickly.