Finding the perfect hair color when you have a dark complexion can feel downright daunting. The wrong hue can make you look washed out or even slightly sickly. But have no fear - with the right know-how, you can choose a shade that makes your beautiful dark skin glow.
In this post, we'll explore how to find a color that complements, rather than clashes with, your gorgeous dark tones. You'll learn how to avoid ashy blondes that can drain your vibrancy, and instead opt for rich chocolates, vibrant coppers, and warm golden hues that make your complexion pop.
I'll share tips on choosing colors that enhance your undertones, as well as highlight ideas that lend dimension for an ultra-flattering finish. We'll also touch on working with experienced colorists who understand how to find your perfect match. 
So grab a cup of coffee and get ready to discover your ideal shade - one that makes you look hot, not washed out! With the right guidance, you can rock a hair color that celebrates your beautiful dark skin. Let's get started!
1. Avoid ash and platinum blonde shades that can make dark skin look dull or washed out.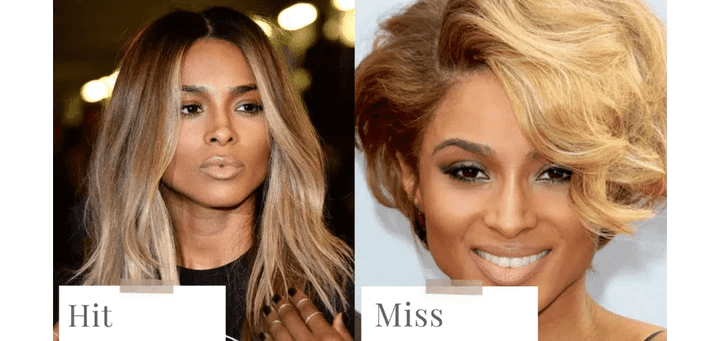 Platinum or ash blonde hair colors can often appear too brassy or orange against darker skin tones. They can also make your complexion look washed out or dull. Stay away from shades with cool undertones and stick to warmer, more golden blonde hues instead.
2. Warm, golden blonde and honey blonde shades complement darker skin beautifully.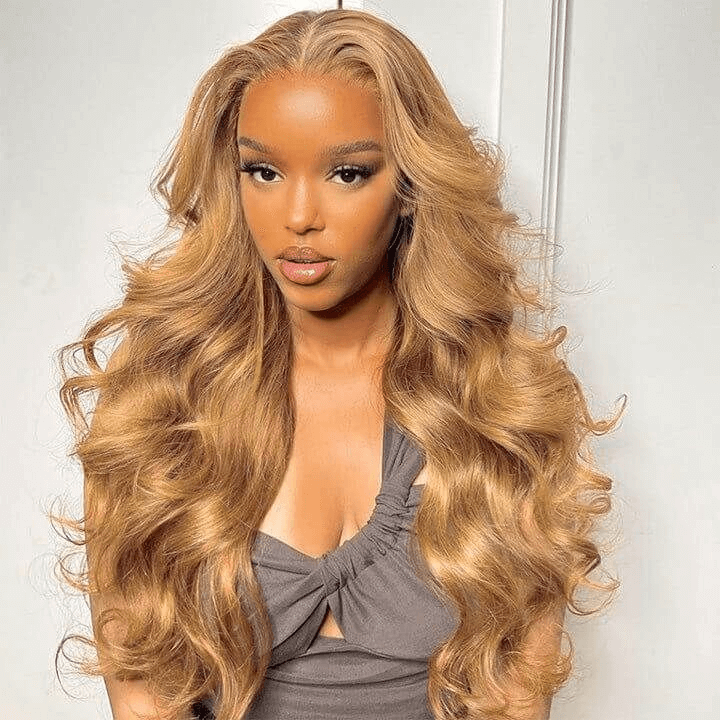 Opt for blonde shades with golden, peach or caramel undertones. These shades will make your complexion glow rather than look washed out. Honey blonde is an especially flattering choice. Do an underlayer of a slightly darker blonde to add dimension. 
3. Reddish browns and auburn add vibrancy and make dark skin glow.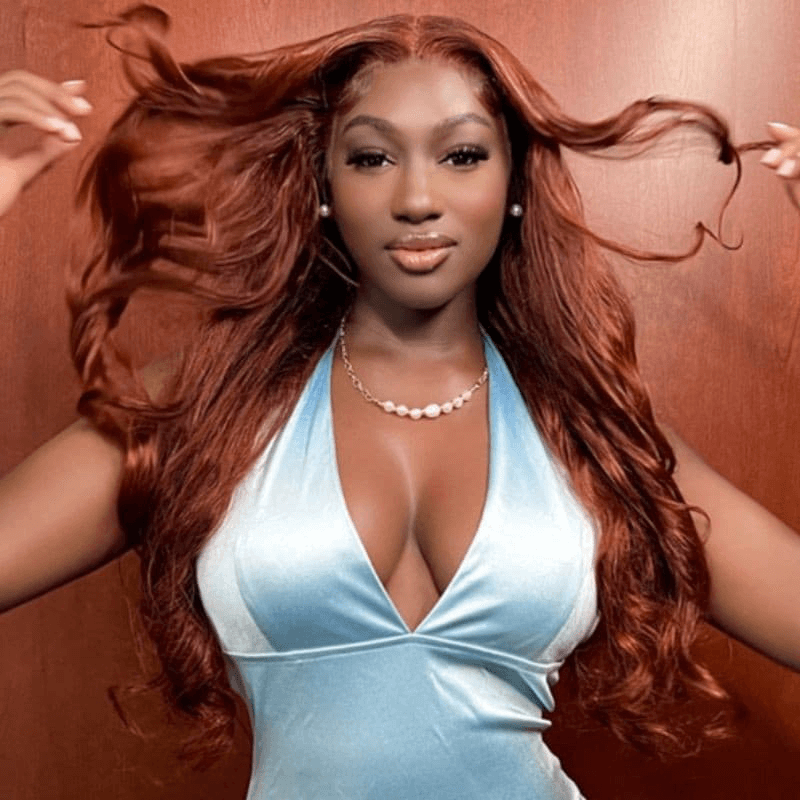 The warm undertones of shades like auburn, mahogany, or reddish brown look striking against darker skin. The vibrant, reddish tones make your complexion look radiant and healthy. Ask your colorist for shades with coppery notes.
4. Rich chocolate browns are classic and ultra-flattering on dark skin.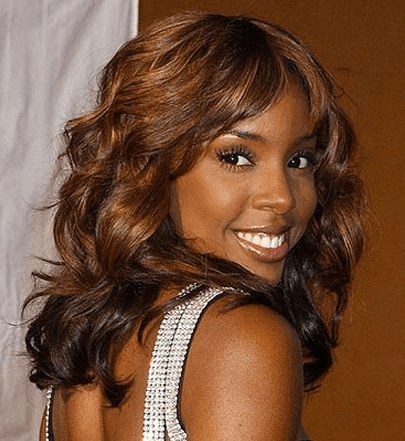 You can't go wrong with a rich chocolate brown, which looks polished yet natural against dark skin. Go a shade lighter than your natural hair color for dimension. Add caramel or chestnut highlights around your face for an elegant look.
5. Caramel and chestnut browns add dimension while staying natural-looking.
For a dimensional brown shade that flatters darker skin, try caramel or chestnut brown. These shades complement your complexion while adding subtle warmth. Ask for fine highlights in a lighter brown for extra radiance.
6. Vibrant copper and titian reds make a bold statement against dark skin.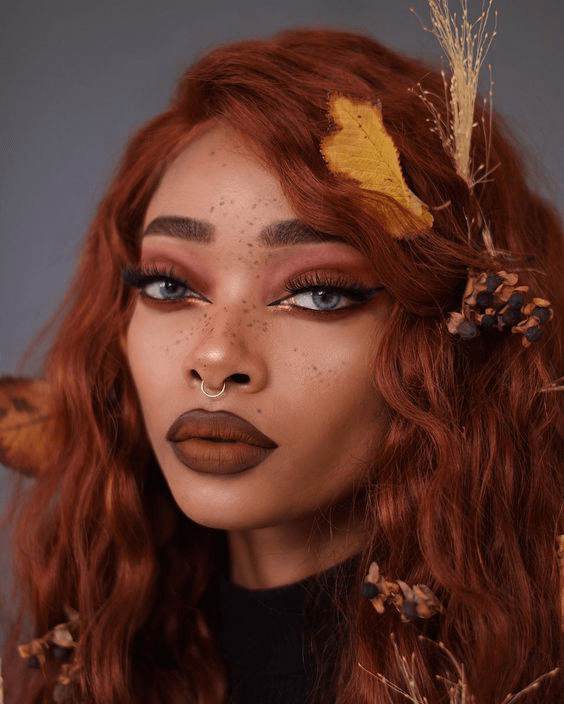 Vibrant copper is seriously eye-catching against rich, dark skin. For an intense color that demands attention, go for a titian red. These shades look modern and make your skin glow. Increase the conditioning to keep red hair from drying out.
7. Deep purples like plum and burgundy contrast beautifully with dark tones.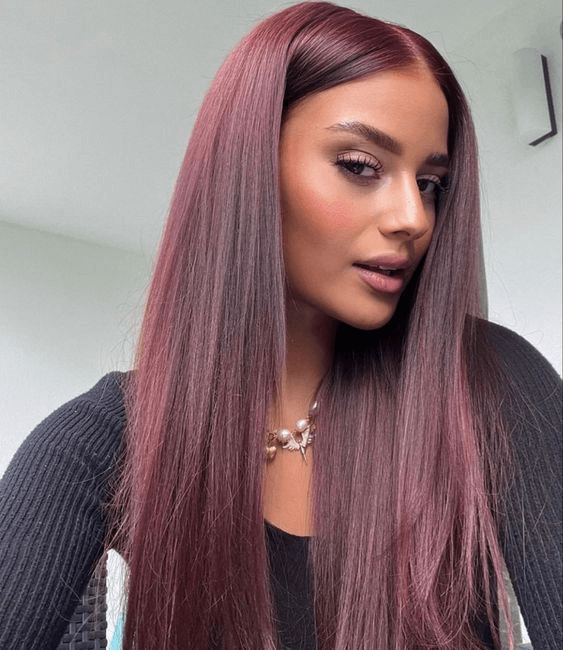 Deep plums, purples and burgundies look so luxurious and striking with darker complexions. The contrast makes your skin look multidimensional. Go a shade lighter than your natural color for the most flattering effect.
8. Consider adding highlights or balayage for extra dimension and radiance.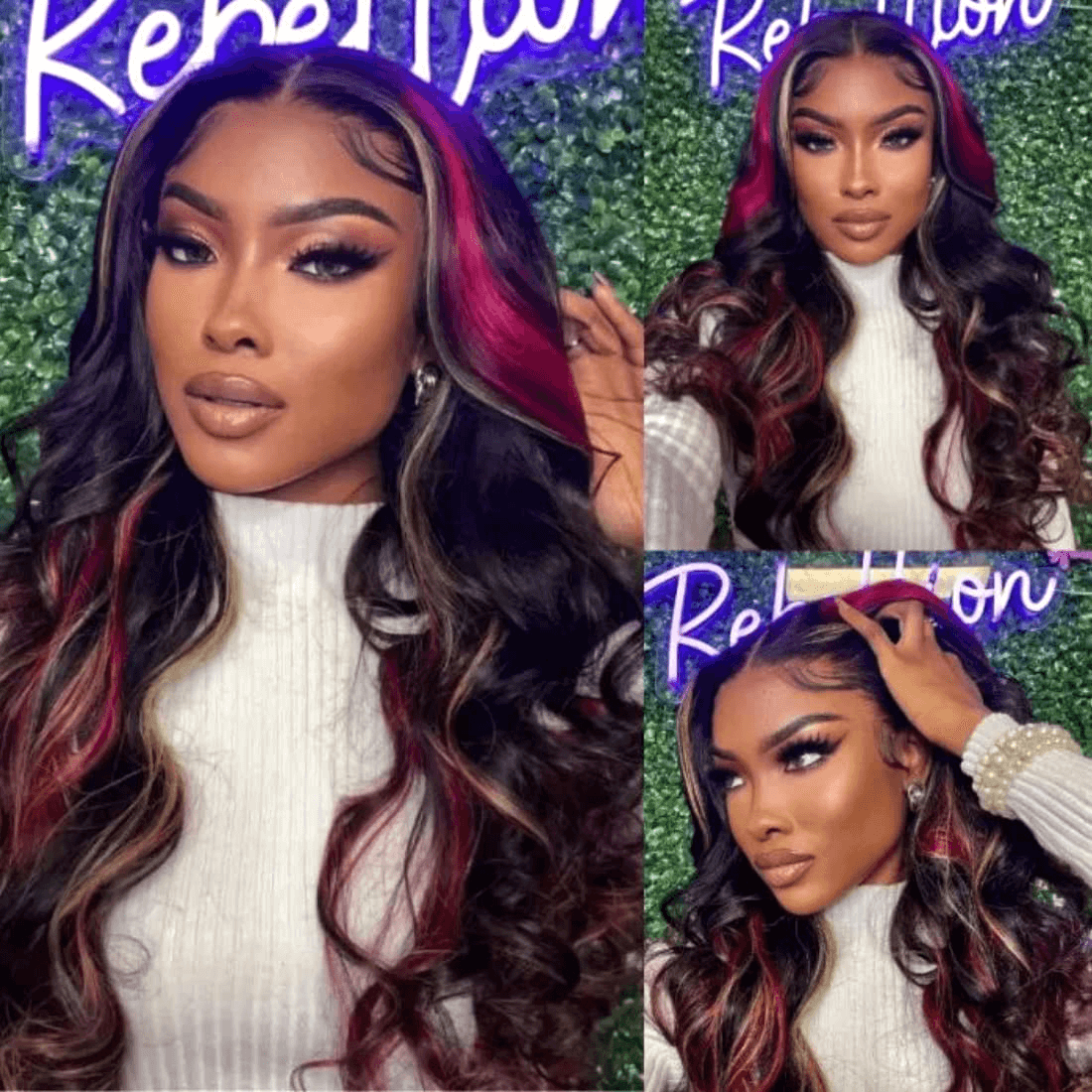 Strategically placed highlights around your face can make your complexion look vibrant and luminous. Ask your colorist for balayage or subtle highlights in shades like caramel, golden blonde or copper.
9. Focus on finding the undertones that work best with your unique dark skin.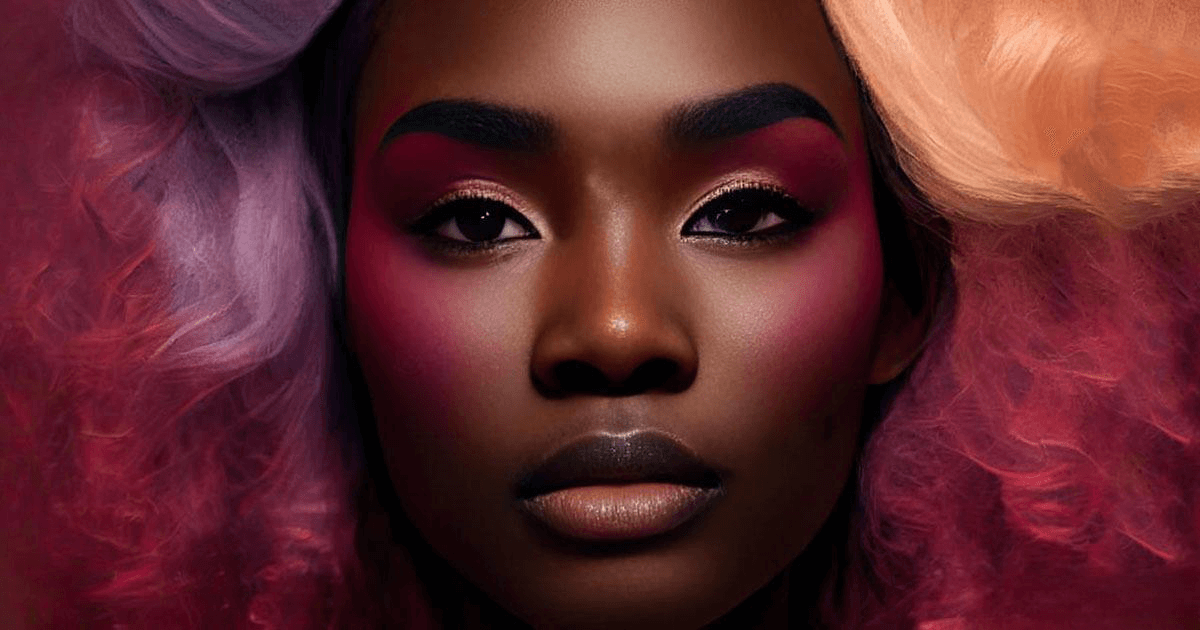 Determine whether your complexion has cool, warm or neutral undertones. Then you can find shades that enhance your specific undertones. Warm tones look best with golden shades while cool tones suit ashier hues. 
10. Consult with experienced colorists who know how to choose shades to enhance darker complexions.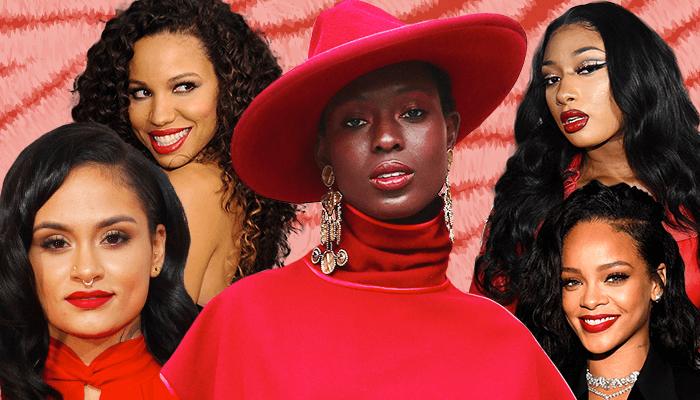 Work with a colorist who has experience with darker skin tones. They can expertly mix custom shades and suggest hues that make you glow based on your complexion. A professional colorist ensures your best result.
Finding a gorgeous hair color that celebrates your beautiful dark skin doesn't have to be a challenge. Now that you know which shades tend to create a radiant glow and which can leave you looking washed out, you can confidently approach the salon chair. Keep the focus on warm, vibrant tones that enhance your complexion, like golden blondes, rich chocolates, and spicy auburns. When in doubt, consult with an experienced professional colorist who can help determine your most flattering options. With the right color and technique, you'll leave the salon feeling vibrant, polished and completely yourself - now that's hot! Your hair color should showcase your gorgeous complexion, not clash with it. So embrace your skin's vibrancy and use it as inspiration to find your perfect shade. You and your new hair are sure to turn heads.