Get ready to take your hair game to dazzling new heights! 5x5 closure wigs are taking over and it's easy to see why. With a flawless hairline, incredible versatility, and a barely-there feel, these wigs are a major upgrade for your style.
In this post, I'll give you the insider scoop on everything you need to know about 5x5 closures. You'll learn exactly what they are, why they're so popular, and how to pick the perfect one for you. I'll also provide tips on styling, application, and care so you can rock your new wig with confidence.
Whether you're new to wigs or a closure pro, you'll find out why 5x5s are a cut above the rest. From clever styling tricks to expert maintenance advice, I've got all the details to help you get the most out of your new look. So get ready to discover the advantages of 5x5 closure wigs and transform your locks!
What is a 5x5 Closure Wig?
A 5x5 closure wig features a 5 inch by 5 inch lace closure at the top of the wig cap that is used to create a natural looking hairline. The closure matches the wearer's scalp and gives the illusion of hair growing directly from the scalp. The rest of the wig cap uses machine-wefted hair strips to provide fullness and volume. The "5x5" refers to the size of the closure piece.
The Benefits of a 5x5 Closure
5x5 closure wigs provide many benefits: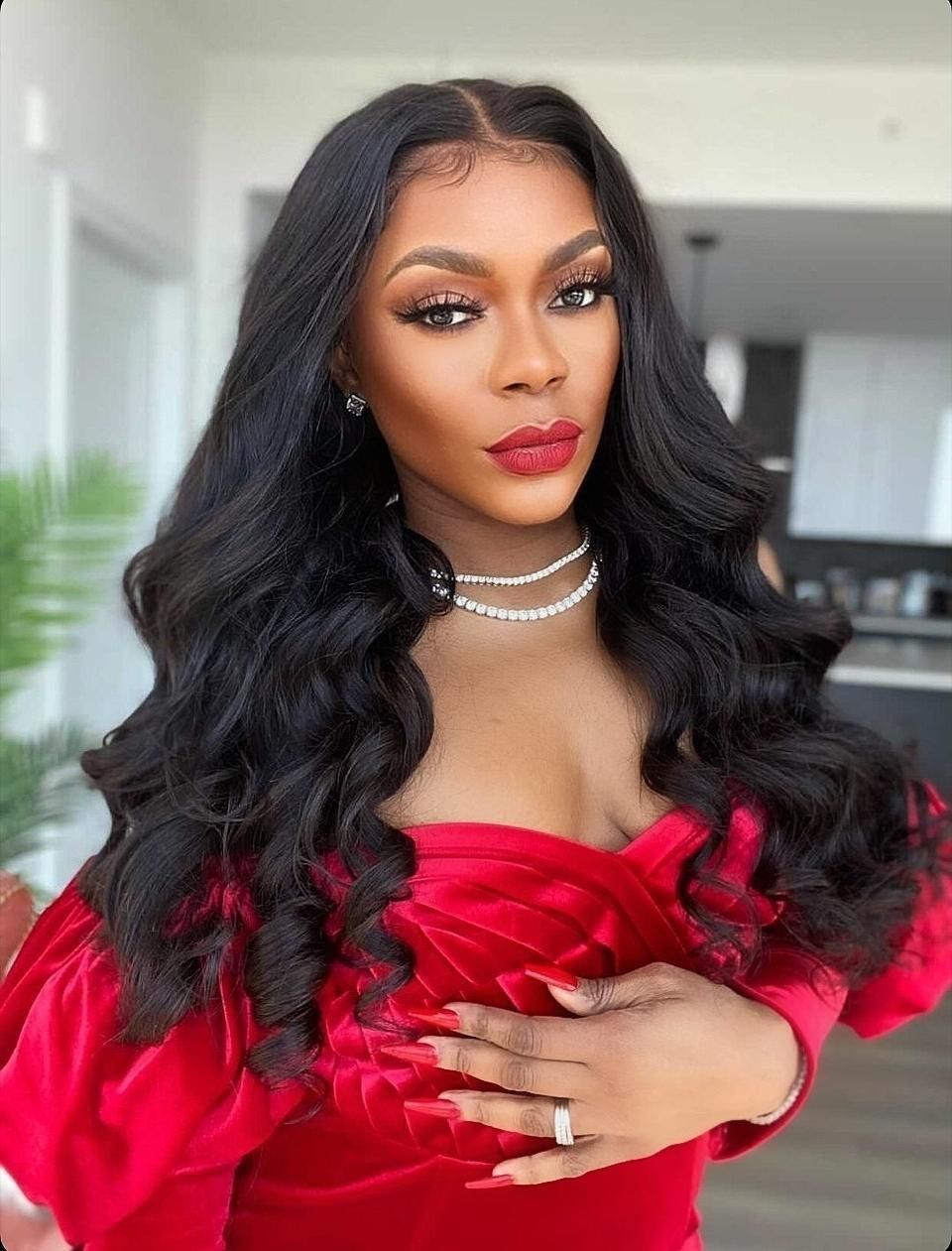 - Natural-looking hairline that is customizable and blends with your scalp
- Allows versatility in styling like up-dos and ponytails  
- Adjustable straps and combs provide a secure fit
- Lightweight and breathable cap construction for comfort
- Can be parted anywhere to match your style
- Mimics realistic hair growth along the hairline
How to Choose the Right 5x5 Closure Wig
Considerations when selecting a 5x5 closure wig:
- Lace color and texture - match to your complexion
- Hair texture - match your hair's natural texture and curl pattern
- Hair length - choose a length appropriate for your style
- Hair density - 130% is natural, aim for 150-180% for added fullness
- Cap size - measure your head to find the best fit
- Reputable brand - read reviews and buy from trusted sellers
Styling and Caring for Your 5x5 Closure Wig
- Wash gently with mild shampoo and conditioner
- Allow to air dry on a wig stand to maintain the style
- Use heat protectant if using hot tools for styling
- Store wig on stand or in breathable bag when not in use
- Avoid over brushing, rubbing, and getting the closure wet often
- Use dry shampoo between washes to refresh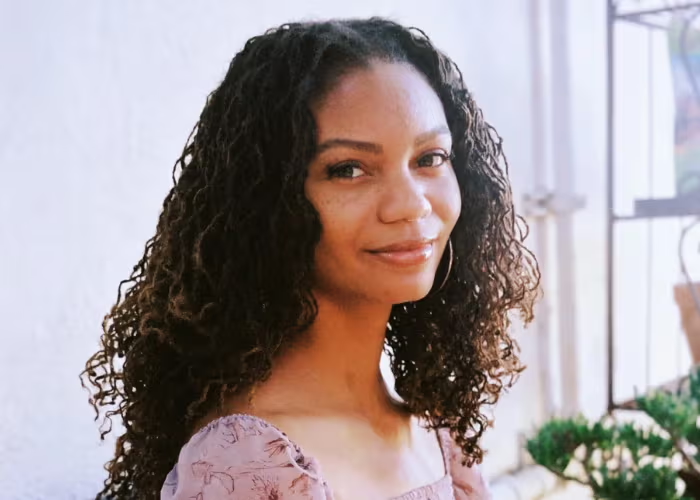 5x5 Closure Wig FAQs
Q: How long do 5x5 closure wigs last?
A: With proper care, a human hair wig can last up to a year or more. Synthetic wigs have a shorter lifespan of a few months.  
Q: Does the closure match my skin tone?
A: Companies offer a range of lace colors and textures to closely match skin tones. You can also customize the hairline.
Q: Is the cap adjustable for a secure fit?  
A: Yes, 5x5 closure wigs include adjustable straps and combs to ensure a snug, customized fit.
5x5 Closure Wig Style Ideas
- Straight and sleek with a side or middle part
- Big, glamorous curls or waves
- High ponytails, braids, or up-dos
- Half up/half down styles
- Face-framing layers around the closure
- Side-swept bangs to highlight the hairline
Expert Tips for Applying Your 5x5 Closure Wig
- Prep your natural hair first with a wig cap for comfort
- Clean skin and apply wig adhesive around perimeter if desired
- Align closure piece along hairline for a seamless look
- Secure ear tabs and adjust straps for optimal fit
- Gently press wig into place working from center to edges
- Blend your natural hairline with closure using makeup
Caring for Your Natural Hair Under a 5x5 Closure
- Moisturize and protect hair with conditioners and oils
- Braid or twist hair under cap to maintain moisture and prevent tangling
- Avoid excessive tension on edges from wig installation
- Give hair breaks from wig by wearing protective styles at times
- Supplement with hair growth products to support health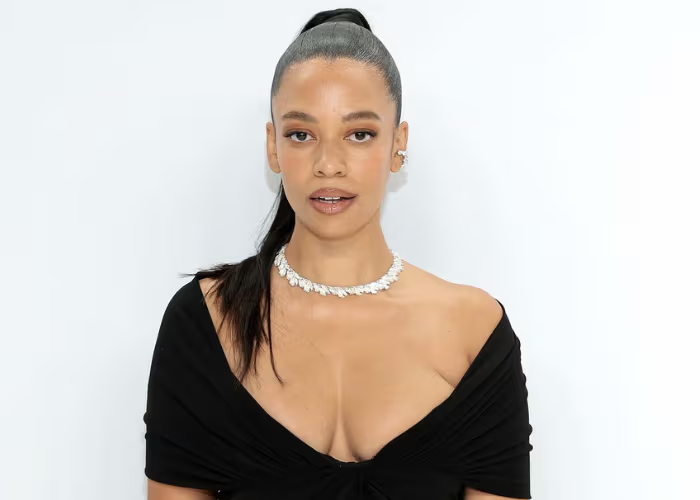 With their flawless hairlines and lightweight, comfortable caps, it's easy to see why 5x5 closure wigs are on the rise. These versatile wigs allow you to switch up your style from day to night while looking completely natural. Now that you know how to pick the perfect wig for your needs and properly care for it, you can rock a 5x5 closure with confidence. Remember to gently wash and condition, use heat protection when styling, and store your wig properly between wears. With the right closure wig, you'll have lustrous locks and unlimited styling potential. Try out this gorgeous new wig trend and get ready to take your look to the next level! A 5x5 closure wig makes it easy to have an ultra-chic mane you can switch up anytime.